When you become Miss Universe, you need to comply with several responsibilities, such as working with charitable organizations, attending several events and much more. But definitively the best part of acquiring this title is that you have the opportunity to travel all around the world, visit mind-blowing destinations. Paulina will be one lucky lady as she will almost - immediately - begin her reign traveling to beautiful places from this planet.
According to one of our sources, the first country Paulina Vega will be visiting officially as Miss Universe 2014 is Indonesia. She will attend, as previous titleholders such as Gabriela Isler and Ximena Navarrete, the Puteri Indonesia pageant (Miss Universe Indonesia). In this event Elvira Devinamira will crown her successor, who will participate at the Miss Universe 2015 competition.
The busy schedule of Paulina Vega as Miss Universe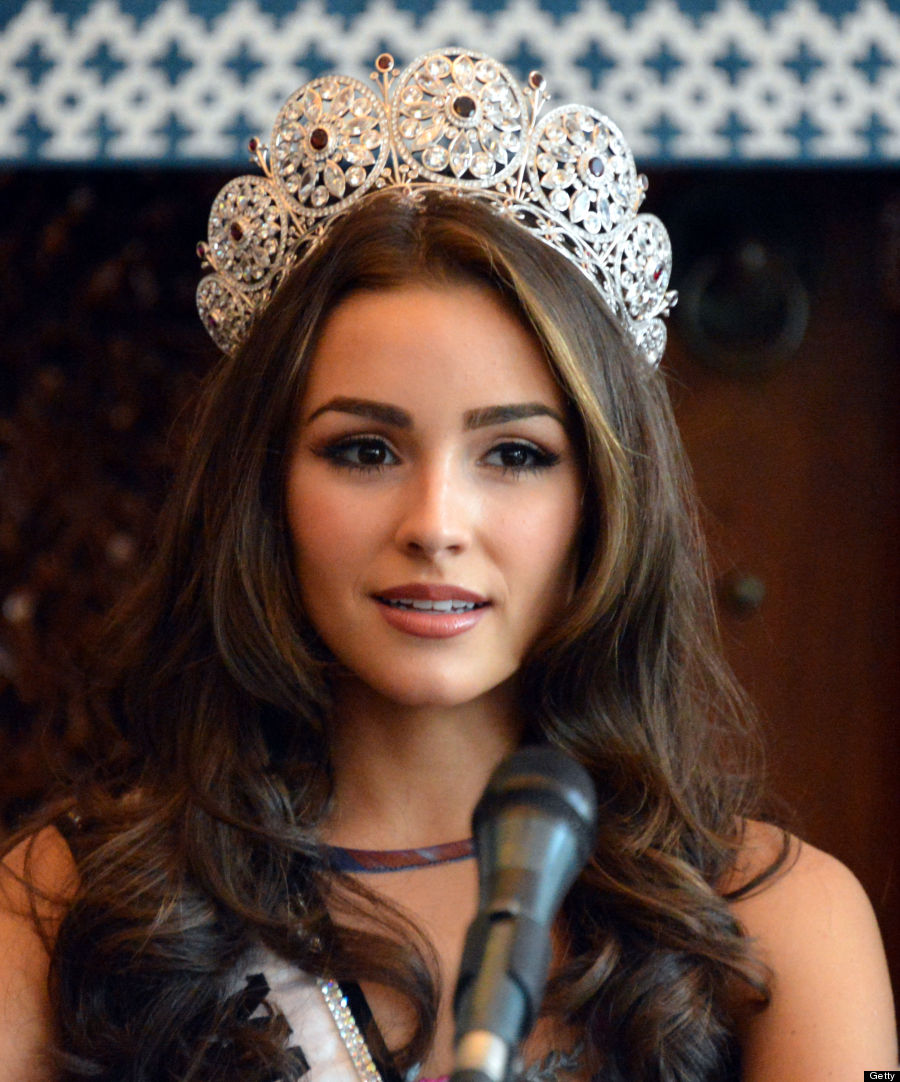 Miss Universe 2012, Olivia Culpo, travelled to Indonesia during her reign as well.


Afterwards, Paulina will visit Dubai, a well-known city nowadays. The reason behind her visit is that she will attend the inauguration of an hotel in the emirate. Following that country, the 22 year old Colombian will make a stop at Singapore. We still don't know the activities she will be taking part, but we can confirm this Asian country will be visited in her reign. Another city we can confirm Miss Universe 2014 will be visiting is Paris, the city of love, as some people call it.




And last but not least, Paulina Vega will visit in June a Central Asian country, Kazakhstan. The 'Barranquillera' will attend the VII Opera Ball in the city of Almaty, which gathers celebrities from all over Kazakstan. Besides that, Paulina will serve as master of ceremony. This will be the first time ever a Miss Universe visits officially this country, but not the last one, as the next titleholders will be also invited to the ball.


Clearly, Paulina will have a really busy year, full of events all around the world. And we will bring you more updates on Miss Universe 2014's schedule for this year.



Miss Universe 2014's first press conference.