As you may all know, the Miss Universe is not going to be held in 2014, instead it will be on 2015. Miami - especifically the city of Doral - will host the pageant which expects around 90 women from around the world to fight for the most coveted crown in the entire universe. Many have been looking at the negative side of postponing the pageant until the beginning of next year and doing something totally new in the history of the pageant as every year non-stop there has been a queen, since the creation of pageant. Now we will be looking at the positive side of doing the pageant in the first month of the year.


Lara Dutta, Miss Universe 2000.

Reason 1 : More Preparation Time
: Contestants will  have extra time to prepare themselves for the pageant. If a contestant aspires to be on the semifinalists group,  preparation is required. They will have time to keep  working on those aspects they need to put emphasis, so they  can achieve a Top 16 and making their country proud. This is specially a good news for countries crowning their  representatives late this year such as Brazil, China, India  and Kosovo, just to mention a few from the vast list of countries still on the selection phase.
Reason 2 : Going back to basics
: As we have said  exclusively on this website, one of the main reasons  behind the decision taken by the Miss Universe  Organization of delaying the pageant is that they want the  Miss Universe to be held like in the past on the first semester of the year. Before, the beauty pageant was carried out between the months of May-July and in the last couple of years the competiton was  so constantly delayed that there was even a December edition (2012). Thus, this  will bring things back to normal and we will see further  Miss Universe editions at a time of the year which reminds us of our childhood (if you have had the experience of watching the Miss Universe at an early time of the year).
Reason 3 : More time with Miss Universe 2012 Gabriela Isler
: Who doesn't love Gabriela? She has being one of the best Miss Universe in the last few years. Her elegance, charm and warm personality are things that make people admire her. She will definetively leave a mark at Miss Universe from the moment she gives up her crown.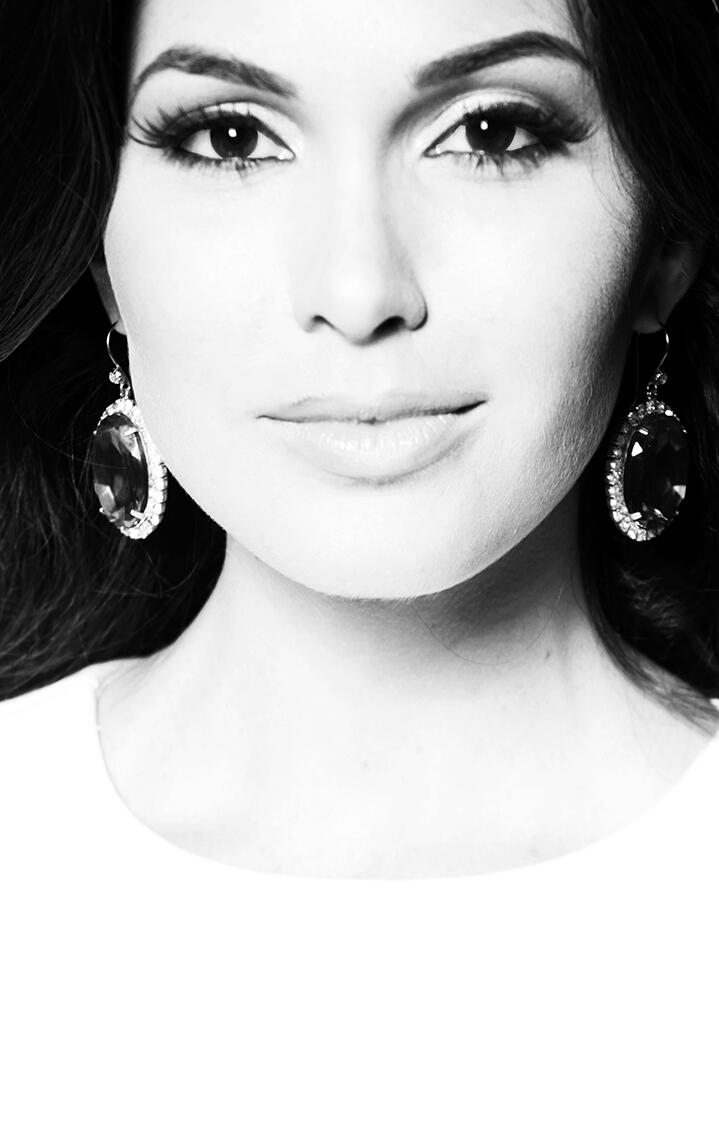 Miss Universe 2013 Gabriela Isler


Three good reasons, right? Let's put aside all the negativity and focus on the positive things from this change, shall we? Let's do this, people!
Did you like this article?