As a Miss Universe and a latina girl, Ximena Navarrete Miss Universe 2010 was happy to meet one of her successor to the crown: Miss Universe 2013 Gabriela Isler from Venezuela. Their first meeting was during the 14th Annual Latin Grammy Awards on November 21, 2013 at the Mandalay Bay Events Center in Las Vegas. Read the article here. Ximena Navarrete and Gabriela Isler shared this moment with us with photos on their twitter and instagram accounts (@ximenaNR @missuniverse). Ximena Navarrete talked with Gabriela Isler, she said she is a very beautiful person. "I always thought Venezuela had a special thing, they won so many times and there is a reason." The mexican superstar also gived advices to her, as every beauty queen said at the end of her reign: 'Enjoy every moment of your year as Miss Universe, it will pass very quickly.' (entretenimiento univision)





Ximena Navarrete posted a collage on her twitter account : "Hoy es día internacional de la lucha contra el sida . No a la discriminación.", English version: Today it's the international day against HIV. No to discrimination." Indeed Miss Universe's charitable platform is the fight against the HIV/AIDS epidemic. Over the last decade, every Miss Universe titleholder has traveled around the world championing this cause and creating awareness for HIV/AIDS prevention, HIV testing, and access to medical care. So as an ex Miss Universe the world AIDS day, observed on 1 December every year concerned her.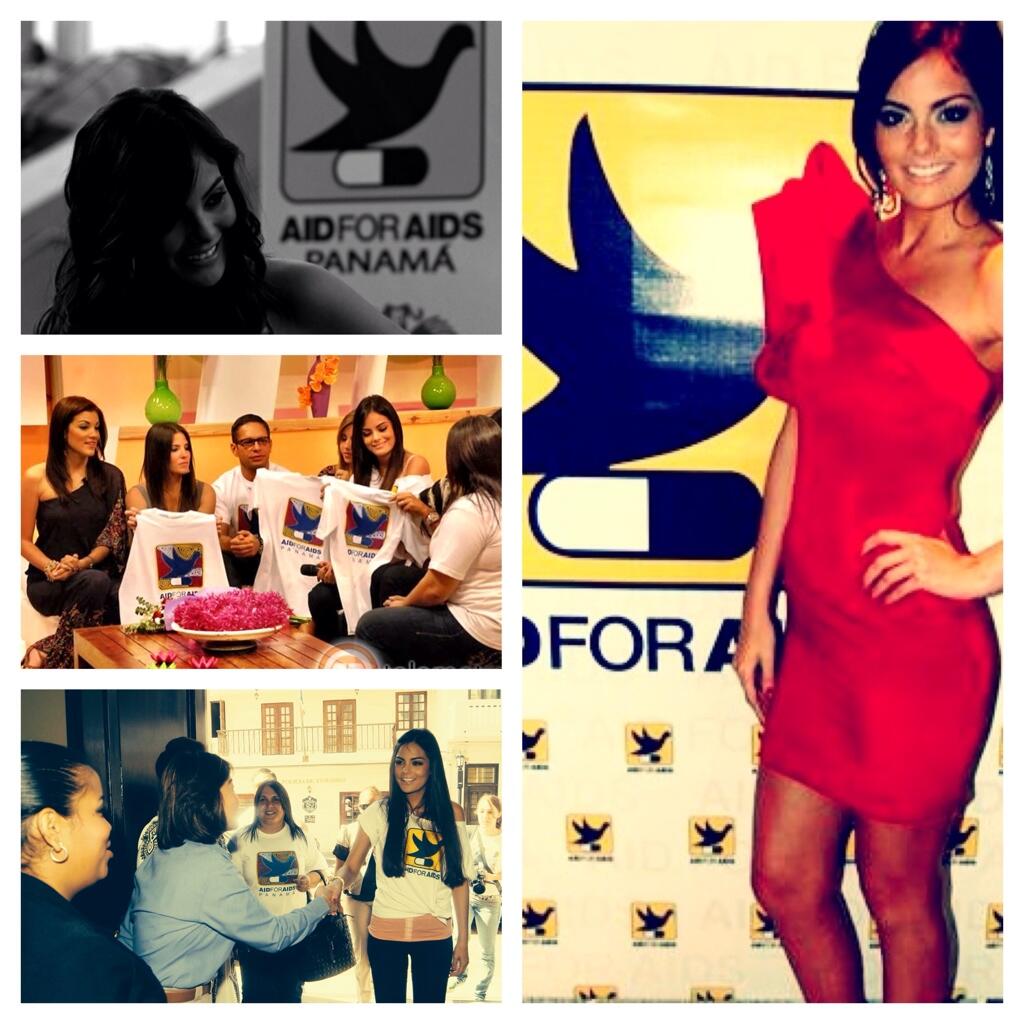 Did you like this article?