And Miss Universe 2013 is ... Maria Gabriela Isler from Venezuela! Venezuela again haha, they already won the title in 2009 with Stefania Fernandez and Dayana Mendoza in 2008. Congratulations to her, she succeed to Olivia Culpo from USA. She poses in a shiny dress with the boss Donald Trump during Miss Universe 2013 press conference after her crowning as the new Miss Universe. She was born in the city of Valencia, but since she was a little girl she studied and lived in Maracay. She holds a BA in Management and Marketing.
Miss Philippines, Ariella Arida THE big favorite for the title is the 3nd runner up, filipinos were really excited on twitter and said that it's a scandal to see a Miss Universe again from Venezuela.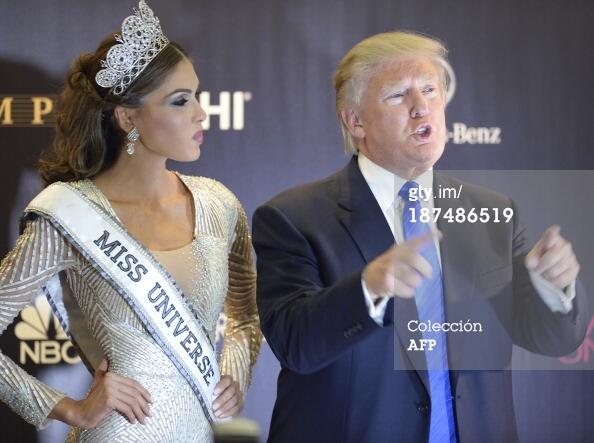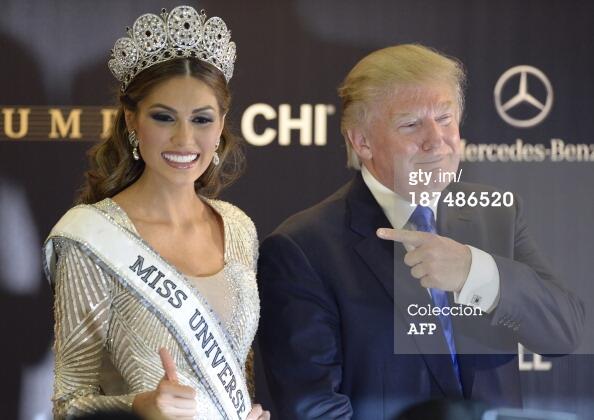 Did you like this article?