This Saturday on a live TV show special, the Miss Venezuela Organization announced the 25 candidates for the most important crown, possibly, in Latin America. Migbelis Castellano's reign is coming to an end and we already know the possible women to get her crown after a long wait. The Miss Venezuela 2014 will participate at the Miss Universe 2016.
Osmel Sousa decided to put aside the reality show idea of last year and instead he did a TV show program named "La Magia de Ser Miss" ("The Magic of Being a Miss") to reveal to the public the women selected to the Miss Venezuela 2014 pageant.
According to OK! Venezuela, on the 13th of September the usual Gala Interactiva will take place and the hosts will be Mariela Celis and Alyz Henrich, the current Miss Earth 2013.
Gabriela Isler, Miss Universe 2013, eventhough she is currently miles far away from Venezuela, she did not miss the event. The show was telecasted on Miss Venezuela's web site, so the queen was able to accompany her compatriots.  Also, she pinpointed on Twitter that before her reigh ends, she will visit her country: "For those who are worried about my visit to Venezuela, there are months left for my reigh to finish. And I assure you, I will visit my country". 
Now, let's introduce you the official candidates to the Miss Venezuela 2014 pageant (excuse us for the bad quality pictures):
01 – Georgina Bachour, Miss Aragua
02 – Maira Alexandra Rodríguez, Miss Amazonas
03 – Kisbel Barreto, Miss Vargas
04 – Lorena Santos, Miss Distrito Capital
05 – Jennifer Saa, Miss Falcón
06 – Edmary Pineda, Miss Yaracuy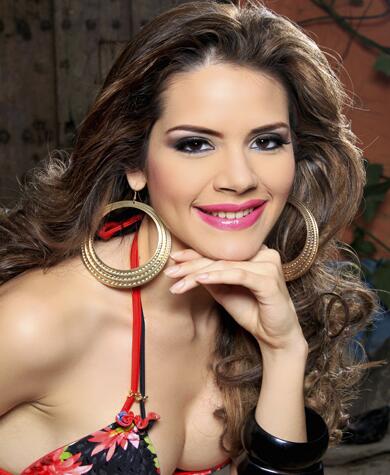 07 – Fabiola Briceño, Miss Monagas
08 – Mariana Jiménez, Miss Guárico
09 – Débora Medina, Miss Trujillo
10 – María de los Ángeles Belandria, Miss Mérida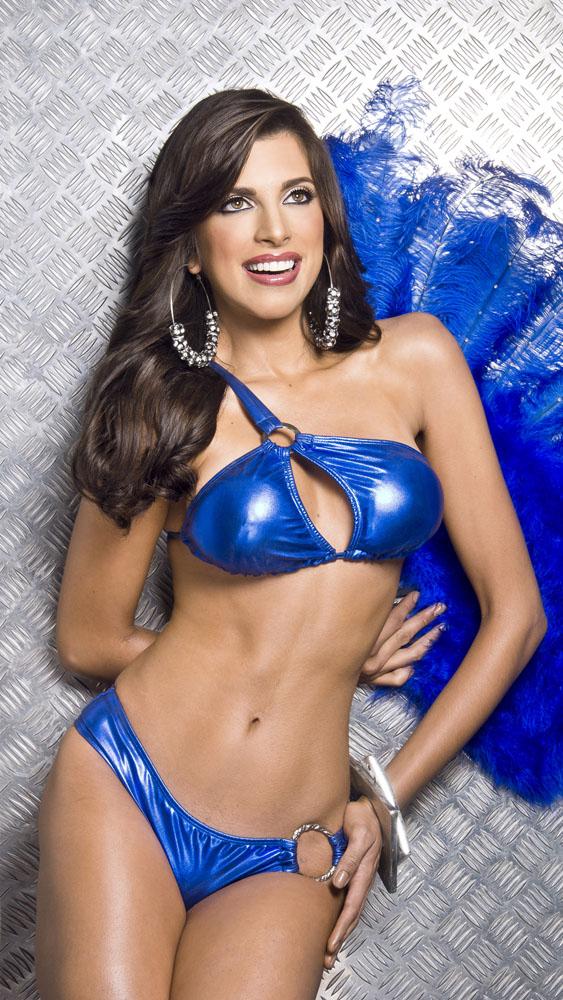 11 – María José Marcano, Miss Costa Oriental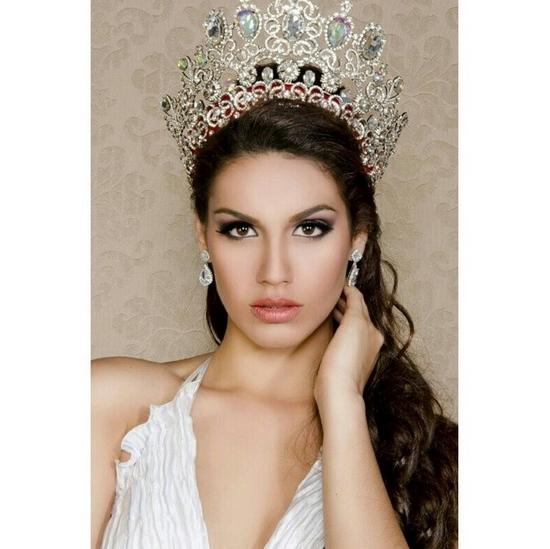 12 – Skarliz Coa, Miss Apure
13 – Érika Pinto, Miss Zulia
14 – Edymar Martínez, Miss Anzoátegui
15 – Emilia Rojas, Miss Nueva Esparta
16 – Yraima Rojas, Miss Sucre
17 – Rafaela Gregori, Miss Táchira
18 – Julibell Alvarado, Miss Lara
19 – María José Hernández, Miss Miranda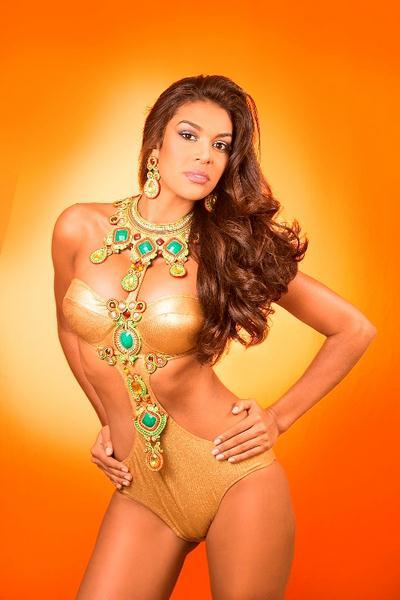 20 – Margreth Isava, Miss Carabobo
21 – Stefany Merlin, Miss Barinas
22 – Josmely González, Miss Bolivar
23 – Isabella Arriaga, Miss Cojedes
24 – Astrid Möller, Miss Portuguesa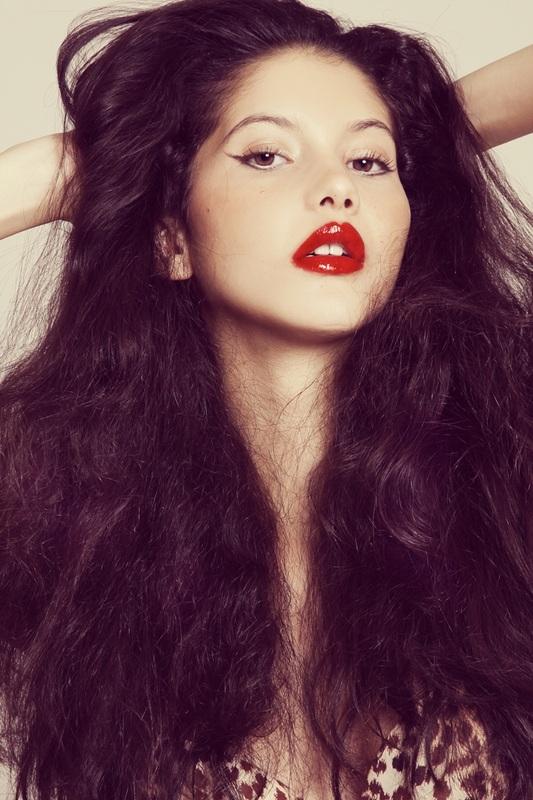 25- Nitia Ardila, Miss Delta Amacuro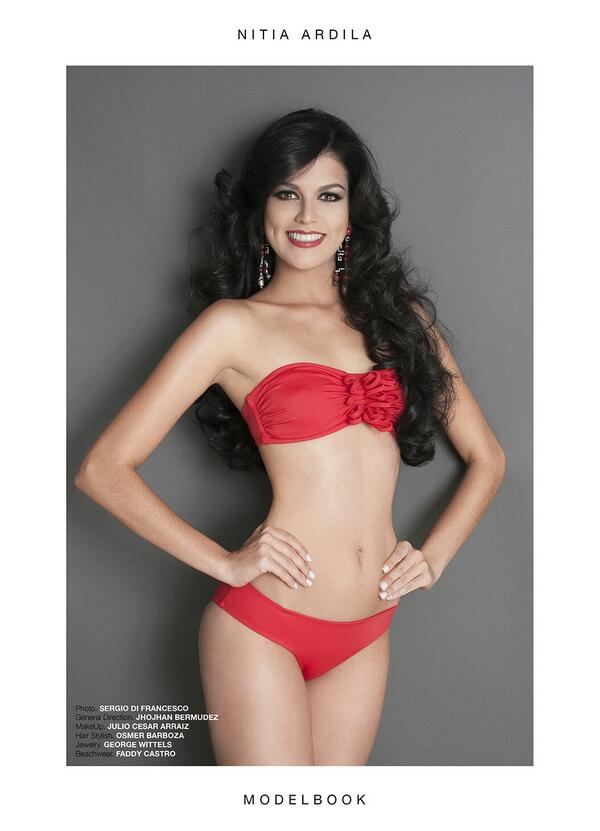 List of the candidates thanks to Miss Venezuela La Nueva Era